Everything is simpler!
SIMPLE AND ALWAYS READY FOR USE
SAFE AND RELIABLE
ELIMINATES REPETITIVE MOVEMENTS
The KALI rounder is capable of rounding dough portions ranging from 20g to 1000g without requiring any adjustment or the replacement of any parts. The KALI rounder is designed for use with various different types of dough, as follows:
Pizza dough: spiral A with 60-ridge cylinder
Bread dough: spiral B with either 4-ridge or 12-ridge cylinder
Very moist and greasy mixes: Teflon-coated spiral B with 12-ridge cylinder
The technical solution whereby the dough only comes into contact
with the spiral and cylinder enables the KALI rounder to comply with European and American health regulations (NSF and ETL Sanitation).
The innovative cooling technology, whereby the pressure in the mo- tor housing is reduced, helps to keep the dough portions being processed at room temperature in both in the spiral and the cylin- der.This cooling solution enables the transmission components to work for long periods without any maintenance.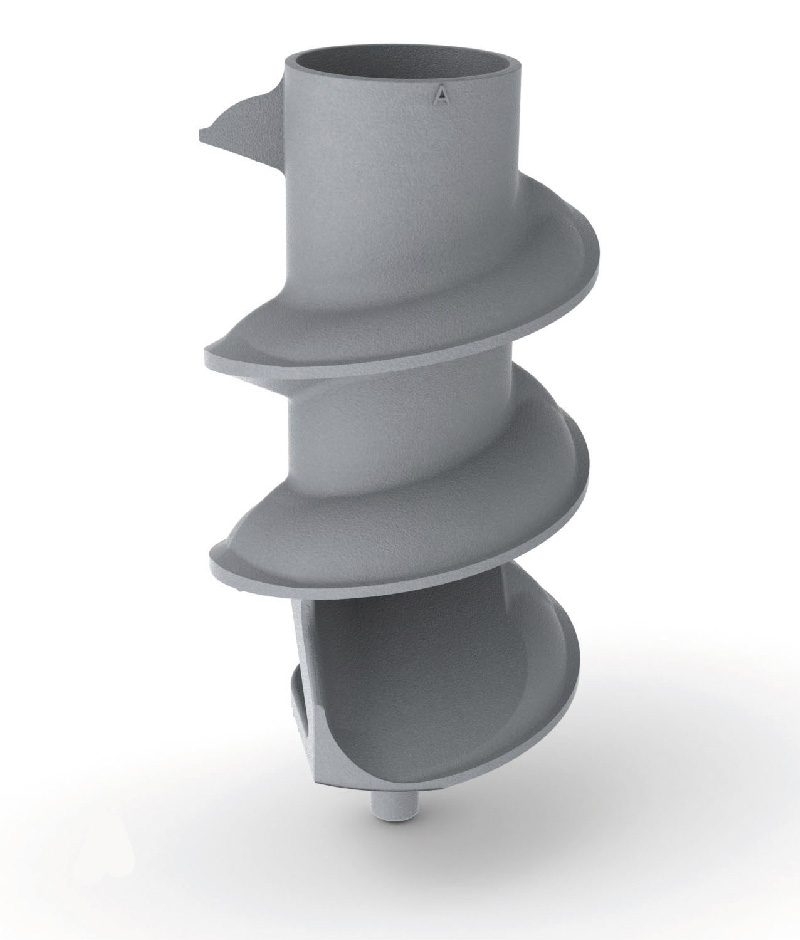 Auger A for pizza dough preparation in pizza parlours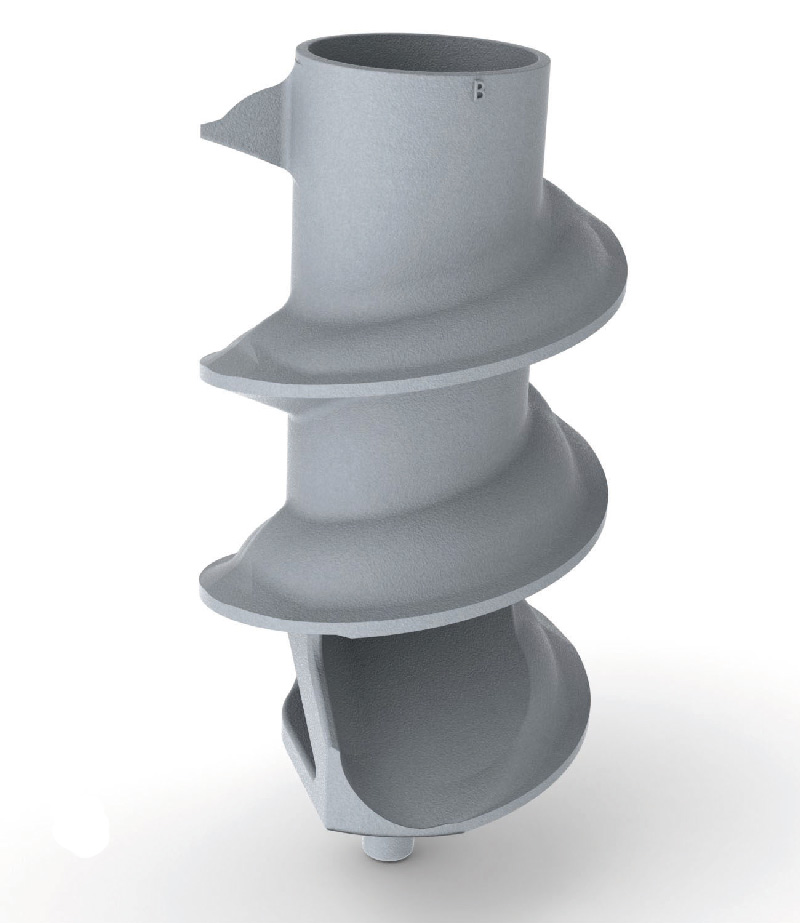 Auger B for the preparation of moist and delicate bread mixes
TEFLON-COATED Auger B for very delicate confectionery mixes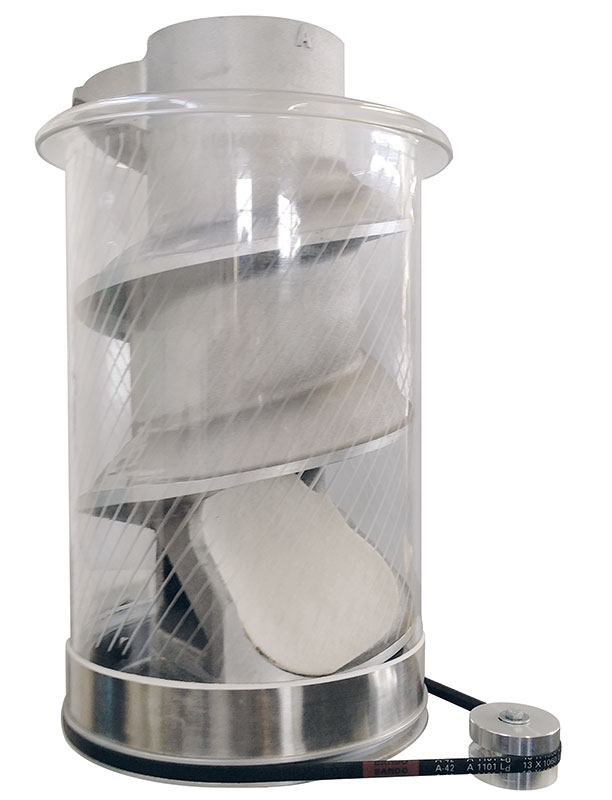 Product Specifications
| | |
| --- | --- |
| V | 230/240 V |
| V OPT | 115/120 V |
| F | 1 |
| Hz | 50 Hz |
| Hz OPT | 60 Hz |
| Kw | 0,37 Kw |
| | 20 -1000 gr |
| | 1800 pz/h |
| | 86 cm |
| | 35 cm |
| | 54 cm |
| | 60 kg |
| | 75 kg |
| | 49 X 63 X h102 cm |
Technical design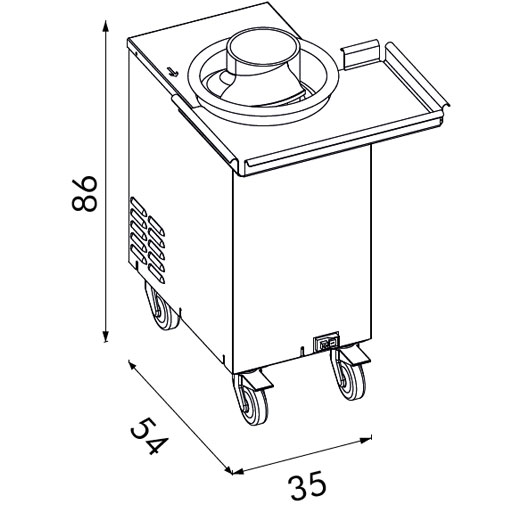 Documentation